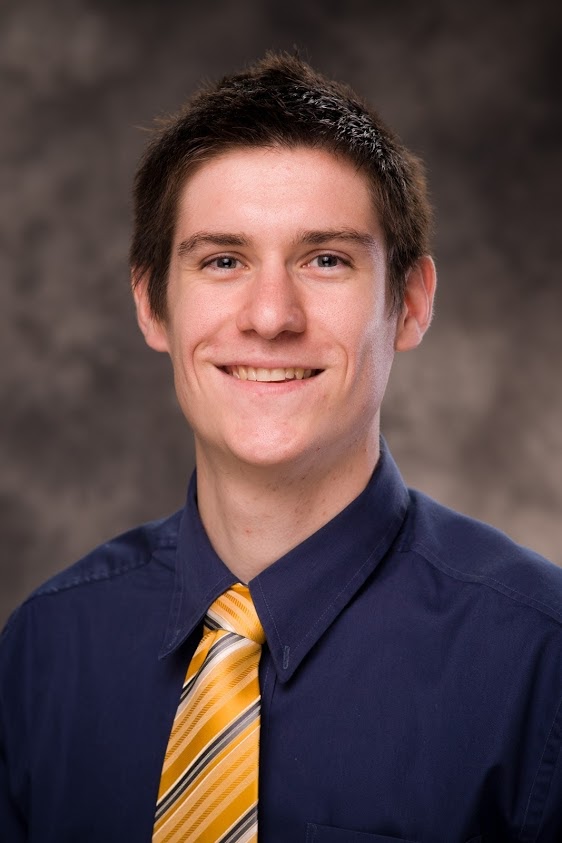 Submitted Photo
Mr. Schatz is a new band director at Rolla this year. He comes to Rolla High School with many years of experience. This is his seventh year teaching. Schatz used to teach at Salem which has a much smaller band program than Rolla does.
"There's so many kids, I don't know anybody's name, I'm still trying to figure that out. And the hardest thing to do is working with colleagues. I never really had that either," said Schatz.
Another difference that Schatz has pointed out is that Rolla is more diverse and there are more experiences for students.
Schatzs comes from a huge family. He has ten siblings and he is the youngest. He went to high school in Saint Clair where he played basketball and soccer. For college, he attended Southeast Missouri State for two years, then Truman State for three.
Shatz has a very busy life, managing his time with work and his two children. In his free time, however, he likes to work out and play sports. Music has been a huge part of Schatz's life.
"[Music has] given me a way to communicate with so many people that I never thought I would…I can use that as a tool to really build a relationship with people. It gives us an excuse to work together. So that's been an awesome experience," said Schatz.
Schatz learned a lot from his time at Salem. He knows that his success takes hard work and time.
"I just remember my last year at Salem…we went to our last marching festival, we won finals. But I think my favorite memory was talking to the band afterwards, and explaining to them that it wasn't really about winning; it's about the process and how we got there, and I just enjoy the process of getting better, and kids seeing how to work hard and learn those skills…that's what I love most," said Schatz.
So far, Schatz is enjoying teaching in Rolla. His favorite part of teaching in Rolla is the culture.
"There's a lot of culture. You don't get that in a rural area very often. So I just love that, with the university and just the attitude. It's a very balanced life with everything going on in the world right now. It's been awesome," said Schatz.