Deeper Look Into Controversial Missouri Library Bill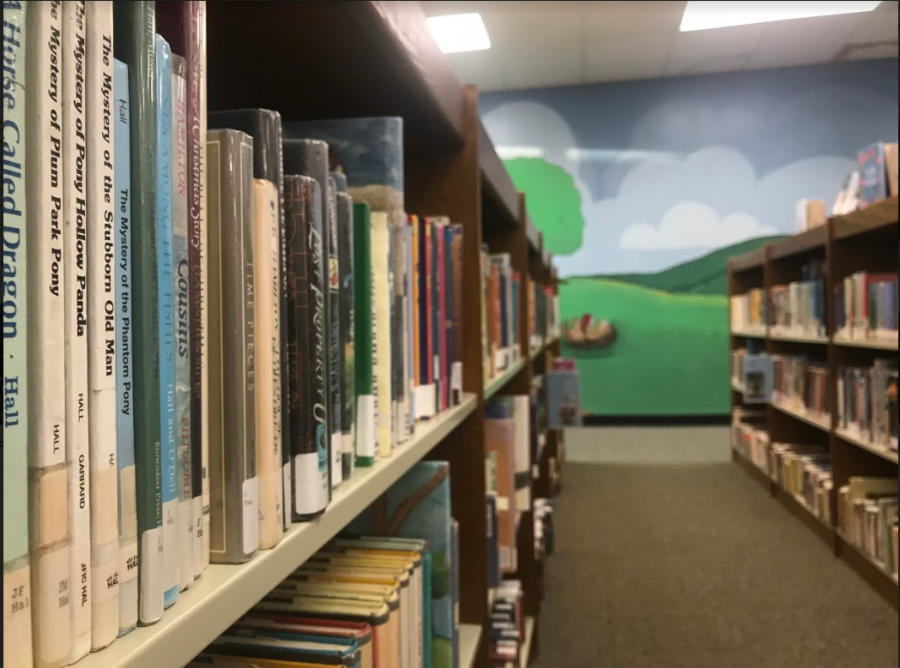 A bill has recently been introduced into the Missouri House of Representatives which, if passed, would effectively ban reading material viewed as inappropriate in public libraries. The bill, dubbed the "Parental Oversight of Public Libraries Act," calls for the establishment of parental review boards in public libraries in Missouri. Under the bill's language, the board could determine library books to consist of "age-inappropriate sexual material," and ban them from public access to minors. 
   The bill, introduced in January by Rep. Ben Baker as House Bill 2044, has since sparked backlash amongst librarians and free-speech groups. Rebecca Buckley, Director of the Rolla Public Library, explained resistance to the bill saying, "I think most librarians would see it as a way to try and get more governmental control in the libraries." 
  Buckley added that the bill would interfere with procedures already in place in public libraries, including Rolla's. "In a way, I feel like it's redundant because the checks and balances are already there," Buckley said. "I think that it's just adding a layer of government in there that we don't need."
   Read more about the potential ramifications of the Parental Oversight of Public Libraries Act in the upcoming February 7th ECHO Newspaper.