Last minute reminders for first time voters
Hang on for a minute...we're trying to find some more stories you might like.
  With Election Day right around the corner, first-time voters are anxious to cast the first vote. There are a few things one must know prior to voting for the first time.
  If this is your first time voting and you registered before the deadline, you should have or should soon receive a Voter I.D. card, which you must present in order to vote.
  If you are a resident of Phelps County, voting polls can be found at the Rolla Technical Center (RTC) on November 6th.
  The most commonly asked question of any voter, whether they're new to it or not, is what exactly am I voting for? Sample ballots can be found at phelpscounty.org or on the back cover of the latest magazine issue of Echo.
  Be ready to cast your vote on November 6!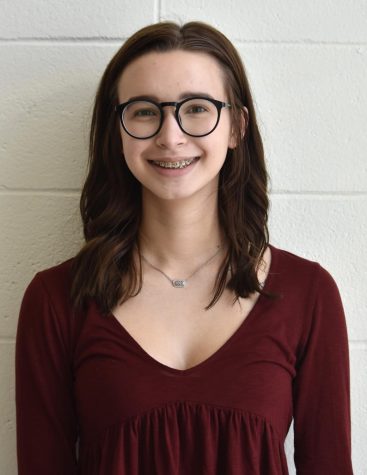 Bailey Allison, Photography & Social Media Editor
Hello! My name is Bailey, I'm a senior, and this is my third year on Echo staff and my second year as Photography Editor and Social Media Editor. I'm...