Erin Pfeifer, Webmaster
October 14, 2019
Today, October 14, 2019, is  Columbus Day, or at least it is in most states in the U.S. For this holiday, here are a few fun facts about Christopher Columbus, and his...
October 10, 2019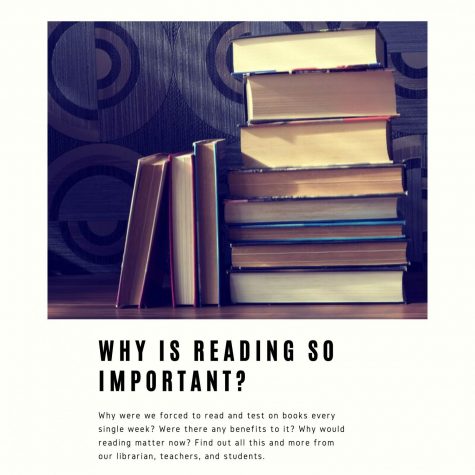 Reading is a foundation that relates to all career choices
October 10, 2019
October 3, 2019
Sudatta Hor, Staff Writer
October 10, 2019
On Monday, September 30, the Rolla boys' soccer team had an intense game against Glendale. Gabriel Stanislawski, a senior on our soccer team, recalls what he expected of the...
October 2, 2019
Girls' Tennis Team Has First Home Game Tonight
September 4, 2019
March 21, 2019
October 10, 2019
Rolla High's Homecoming is this weekend, and everyone is getting pumped for it. Spirit days have been happening all week, and will culminate tomorrow with "Fired Up Friday"...
October 9, 2019
September 25, 2019
September 16, 2019
Elena Bai, News Editor
October 15, 2019
Today is the birthday of two of history's greatest and most well-known philosophers: Michel Foucault and Friedrich Nietzsche. Both of these philosophers have had wide reaching...
September 3, 2019
April 22, 2019
Tips on how to survive high school
April 15, 2019

Loading ...
September 27, 2019 ECHO Newspaper
August 30, 2019 ECHO Newspaper
May 17, 2019 ECHO Newsmagazine
April 26, 2019 ECHO Newspaper