Faces of NHS Induction night
Courtney Kelley, Staff Writer
March 21, 2019
After high school graduation, with a student's new found freedom, they are faced with many new responsibilities. Most students are eighteen years old by the time of their...
Recreation on Missouri's waters is affecting our environment
March 21, 2019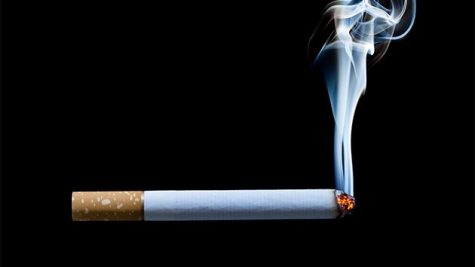 So, you're addicted. Now what?
March 21, 2019
Why do we celebrate St. Patrick's Day?
March 13, 2019
April 26, 2019 ECHO Newspaper
March 15, 2019 ECHO Newspaper
February 22, 2019 ECHO Newspaper
January 25, 2019 ECHO Newspaper
December 2018 ECHO Magazine
December 18, 2018 ECHO Newspaper
October 25 ECHO Newspaper
September 28, 2018 Print Issue
September 7, 2018 Print Issue