Future Farmers of America members spend the week celebrating FFA Week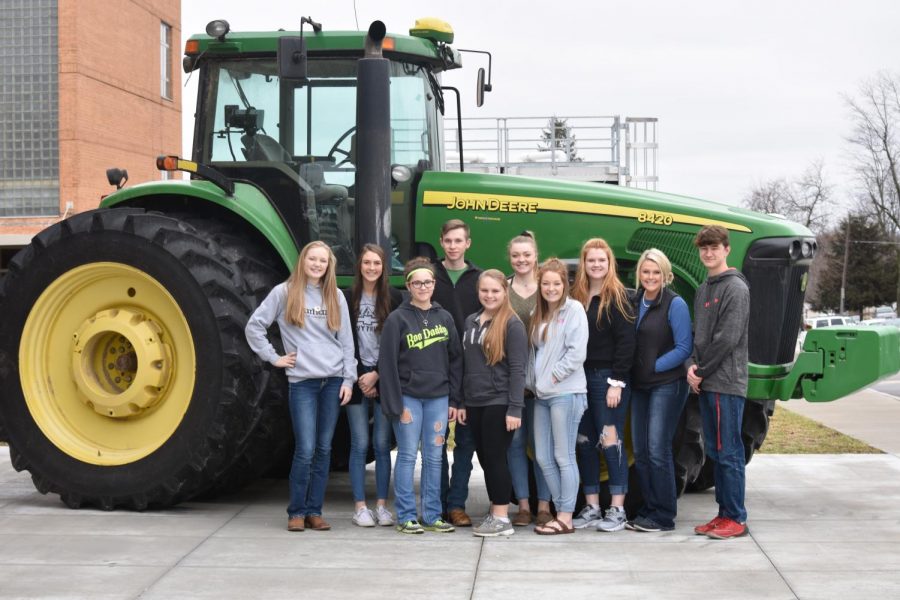 Once a year the Rolla chapter of FFA (Future Farmers of America) holds a week long event in late February. The week is spent increasing support for the local FFA chapters all across the nation. Rolla has even had its own chapter ever since the mid 1900's and it has continued to grow all the way to the present date. Junior Steven Hajek has been looking forward to FFA week.
 "Being a part of FFA is always fun, around this time of the year it always gets interesting knowing that this week is pretty much dedicated to us," Hajek said.