Writing a haiku for National Haiku Day
Hang on for a minute...we're trying to find some more stories you might like.
It's my senior year
I am ready to be done
Do you ever just?
|            👀          |
\                       /
_____| |_____
/                  ✊  _/
\___✊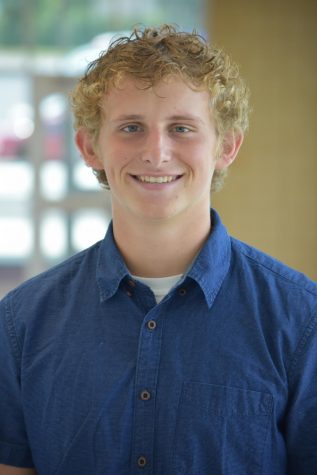 Blaize Klossner, Webmaster
Yo, what's up my name is Blaize Klossner and I am a senior, and this is my second year on the ECHO staff and second year as the Webmaster. I am also...