Lady Bulldogs keep winning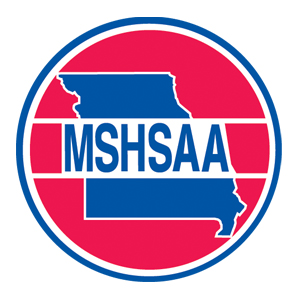 The Rolla Lady Bulldogs continued their postseason dreams by defeating the Osage Lady Indians 42-33. The Bulldogs are now advancing to the quarterfinals, for the first time since 1990, and will be taking on the Logan-Rogersville Lady Wildcats in Waynesville at 2:45.
The Lady Dogs defense carried them to a postseason win forcing a barrage of turnovers and securing rebounds on the defensive end, a staple of their defense all year. Freshman Carli Libhart led the team in scoring with 14 and junior Ellie Rodgers chipped in 10 points.
The winner of Rolla/Rogersville will move on to the Class 4 State Semifinals held at JQH Arena on the campus of Missouri State. The semifinal game will be played on Friday, March 15th, 2019 at 5:15 pm. The Class 4 State Championship game will be played on March 16th at 4:30 pm and the 3rd place game will be held on the same day starting at 12:50 pm.